Together, we can make a huge difference to how Seattle gets through this incredibly tough time. We can come out on the other side stronger and better able to support one another, with more robust social programs, a more progressive tax system, and a more powerful movement.
TRU is working with allies and calling on local, state, and national leaders to act urgently to support everyone impacted by this crisis, whether it's people losing their livelihoods, workers on the front lines who need better protections, or people experiencing homelessness who are even more vulnerable and forgotten than usual right now. The City of Seattle is in a position to step up and make a big difference. You can help make this happen by doing three things:
Demand action. Email the Seattle Councilmembers & Mayor, urging them to pass a major economic relief package to support people in our communities who are struggling right now. You can use this handy form, or the text below.
Build our power. Reach out individually to five of your friends and neighbors, asking them to take the same action. There's a sample message below to get you started.
Share your story. People need to know they're not alone during this crisis. If you've been impacted and are willing to share your story publicly, fill out the form below.
Finally, if you or someone close to you is struggling right now, at the bottom are some links to resources that may be useful. Thank you for taking action!
In solidarity,
The TRU Team
---
1. Email Councilmembers and Mayor:
You can send an email through this simple form, or copy and paste:
To: lisa.herbold@seattle.gov, tammy.morales@seattle.gov, kshama.sawant@seattle.gov, alex.pedersen@seattle.gov, debora.juarez@seattle.gov, dan.strauss@seattle.gov, andrew.lewis@seattle.gov, teresa.mosqueda@seattle.gov, lorena.gonzalez@seattle.gov, jenny.durkan@seattle.gov
Subject: Seattle needs major economic relief. Please act now.
Message: [Note: We STRONGLY encourage you to personalize this message, to talk about how this crisis is affecting you, your family, your friends and your community.]
Dear Councilmembers and Mayor:
It's bad out here. People's lives are falling apart and they have no idea when or how they will be able to pick up the pieces.
Federal and state aid is needed but it won't be nearly enough, and many people will fall through the cracks. Your constituents need money right now for rent, food, medicine, and other basic necessities. Stopping evictions and utility shut-offs will help in the short term, but unpaid bills will still be piling up.
Please act with urgency. Pass a comprehensive economic relief package, including major new progressive revenue, to help Seattle get through this tough time. People need your help now.
Sincerely,
---
2. Spread the word to five people you know:
Hey friend!
We have a chance to get our city to do a lot more to help people pay for food, rent and other necessities. The Transit Riders Union is asking people to email the councilmembers and Mayor, urging them to pass an economic relief package, funded with progressive taxes. It's not going to be easy, though, so we need hundreds more people to amplify the message. Can you please take a sec to send an email too? It's really easy, you can do it here.
Thanks!!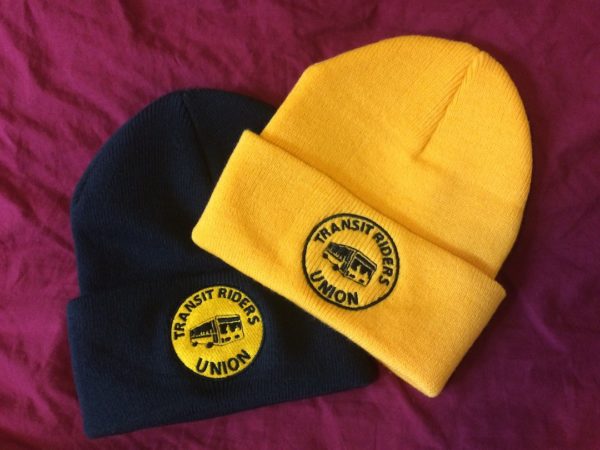 ---
3. Share your story:
---
Resources:
If you or someone close to you need support, here are some resources and lists of resources that may be helpful. And, some that you can support if you have funds to donate. If you have questions, or know of important resources we should add, email contact@transitriders.org.
Resources for workers compiled by UFCW 21
How to Help / Get Help list compiled by Sol Villarreal
Seattle Independent Artists Sustainability Effort (SIASE)
Funds for direct assistance to vulnerable communities:
Real Change Vendor Relief Fund
Green Light Project to support Sex Workers
COVID-19 Survival Fund for the People