Raise the Wage Tukwila! Election Night Party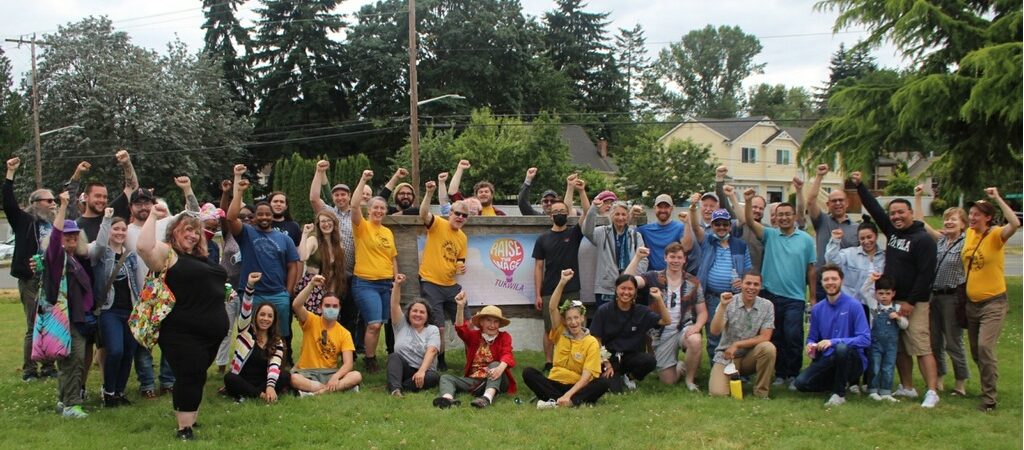 The race is on! Did you see us on King 5 News and KIRO7? Ballots are in voters' hands and everyone's talking about raising the minimum wage.
Join us on election night as we learn the results of the vote on City of Tukwila Initiative Measure #1. It's time to get together and celebrate all the hard work that's gone into this people-powered campaign!
Doors open at 7pm, and we'll be providing food and beverages including beer & wine. We expect the results to drop shortly after 8pm. This event is free but registration is required, so please fill out the form below:
Raise the Wage Tukwila Election Night Party
Tuesday, November 8th, 7:00 – 9:00 pm
Sullivan Center, 14350 Tukwila Int'l Blvd.